WHO WE ARE
Tim Miller is a native of St. Petersburg and a third-generation attorney in this community. A graduate of the University of Florida College of Law, he is an experienced attorney with more than 35 years of practice in St. Pete.
WHAT WE DO
The primary focus of our law firm is helping families resolve probate and trust disputes. These cases can include any issues arising from the administration of a probate estate or a trust.
HOW WE HELP
We seek a personalized, detail-oriented approach that helps families evaluate and resolve inheritance disputes using the many tools available through court action or other alternatives.
"Tim is an excellent attorney and is responsive to his client's needs. He has an exceptional understanding of the law."
"Mr. Miller is very professional, courteous, and knowledgeable about the area of probate litigation. He is a strong advocate for his clients."
"Top notch… He is involved statewide with legislation and is ahead of most attorneys on the current state of the law and upcoming changes."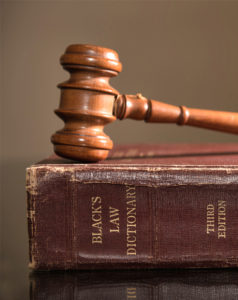 EXPERIENCE
A third-generation attorney in his family, Mr. Miller has been a Florida lawyer since 1979. The Law Office of Timothy A. Miller opened in St. Petersburg in 1983, administering and litigating probate and other matters. Today the office focuses solely on probate and trust litigation cases. The above gavel and law dictionary are family heirlooms from Mr. Miller's father and grandfather's legal careers in St. Petersburg.
We diligently represent our clients, and we would be pleased to schedule a consultation to discuss your legal needs.